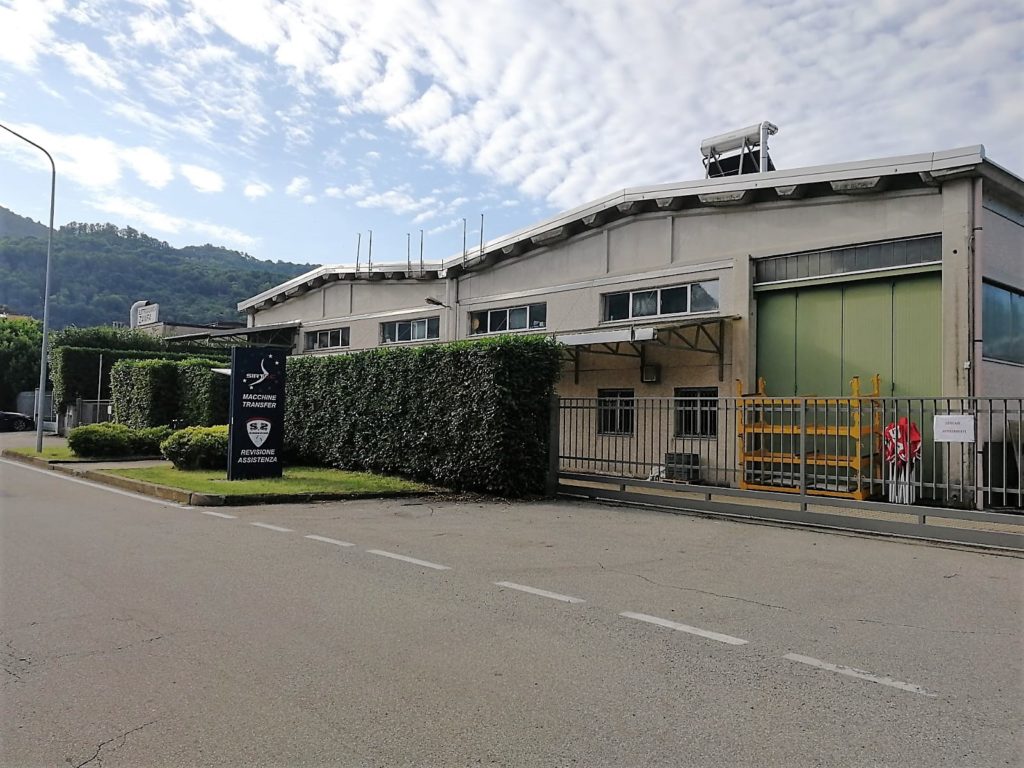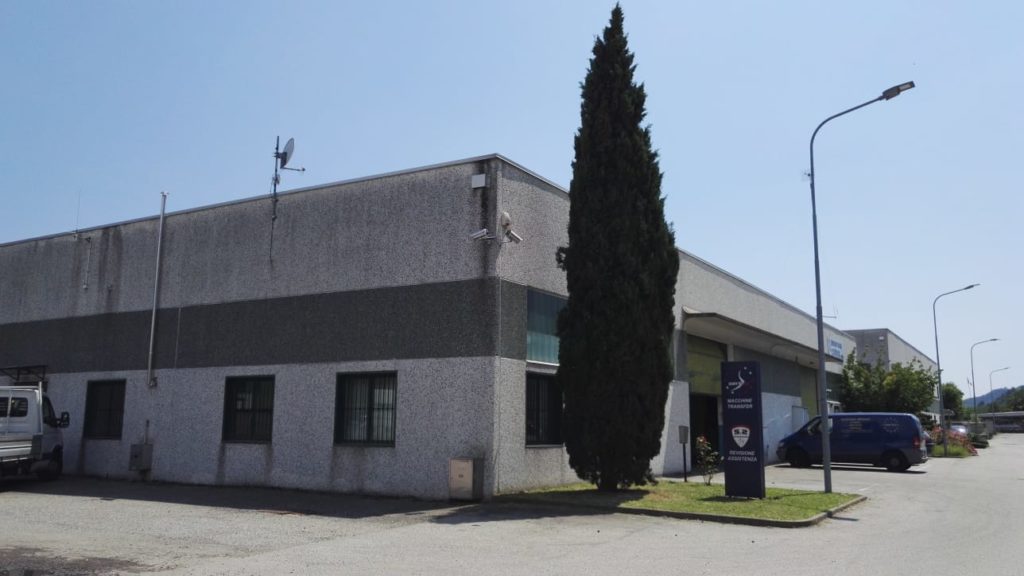 Founded in 2001 by Valter Salvaterra, Mauro Delgrosso and Emilio Pizzetta, the company was born as a repair and maintenance service provider for transfer machines.
In 2003 the company moved to the current headquarters in Quarona (VC).
In 2008 the small local company "Sirtec di Pizzetta E. & C. s.n.c." takes a great leap forward: still operating in maintenance service, it became also a CNC machinery manufacturer.
In 2017 the owners decide to establish a new company, called "Siservice di Salvaterra Valter & C. s.a.s." in order to separate the maintenance service form the new activity of machinery manufacturing.
The two branches focus their activity on designing and building state-of-the-art, customised machines in partnership with top supplier.
FLEXIBILITY is our watchword.